Guardian magazine Linocutboy offer!
January 28, 2012
Stop the press! Linocutboy featured in The Guardian!
I'm very happy and proud to announce that my little blog is featured in this weekend's Guardian Magazine, that being my newspaper of choice. One of my lovely readers wrote in to the "What I Like" feature (thank you Kerry-Jane!)  You can read her lovely comments on the Guardian website.
To celebrate this momentous occasion I am offering 10% off all prints in my Linocutboy Etsy shop for this weekend only. To take advantage of this offer, simply enter the coupon code GUARDIANSPECIAL when you check out with your shopping basket full of goodies!
Here are a few of the available prints to whet your appetite…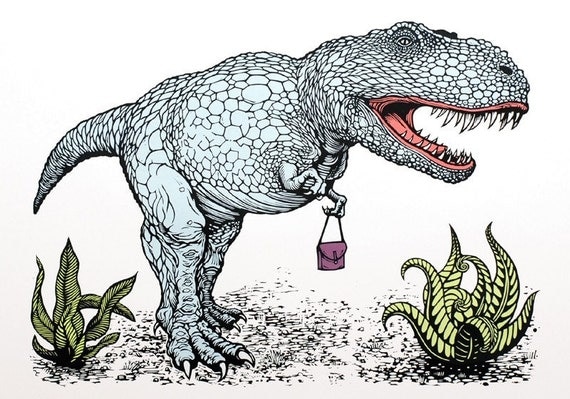 T-Rex with a Handbag linocut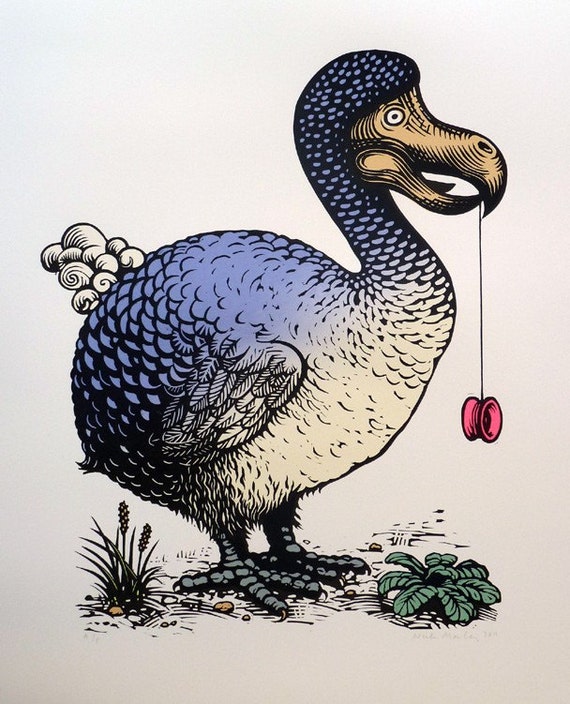 Dodo with a Yoyo linocut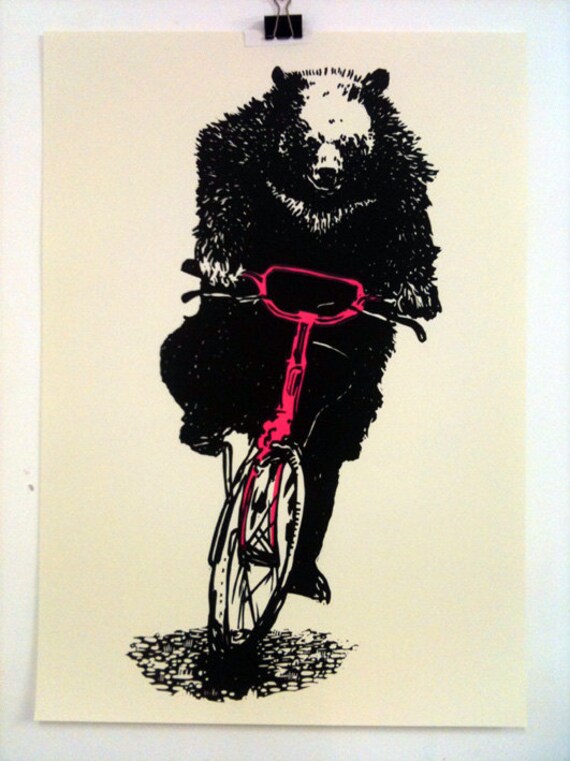 Bear on a Bike linocut
Of course, other than helping me exploit this opportunity for my own financial gain, you may simply want to read my blog and you're very welcome to do so. I welcome you all, whether you be linocut geeks like myself or mere dabblers. Do feel free to add your comments and suggestions to posts and let me know of any interesting lino-related things out there that you'd like to share.
Thanks for reading (both The Guardian and my blog)!